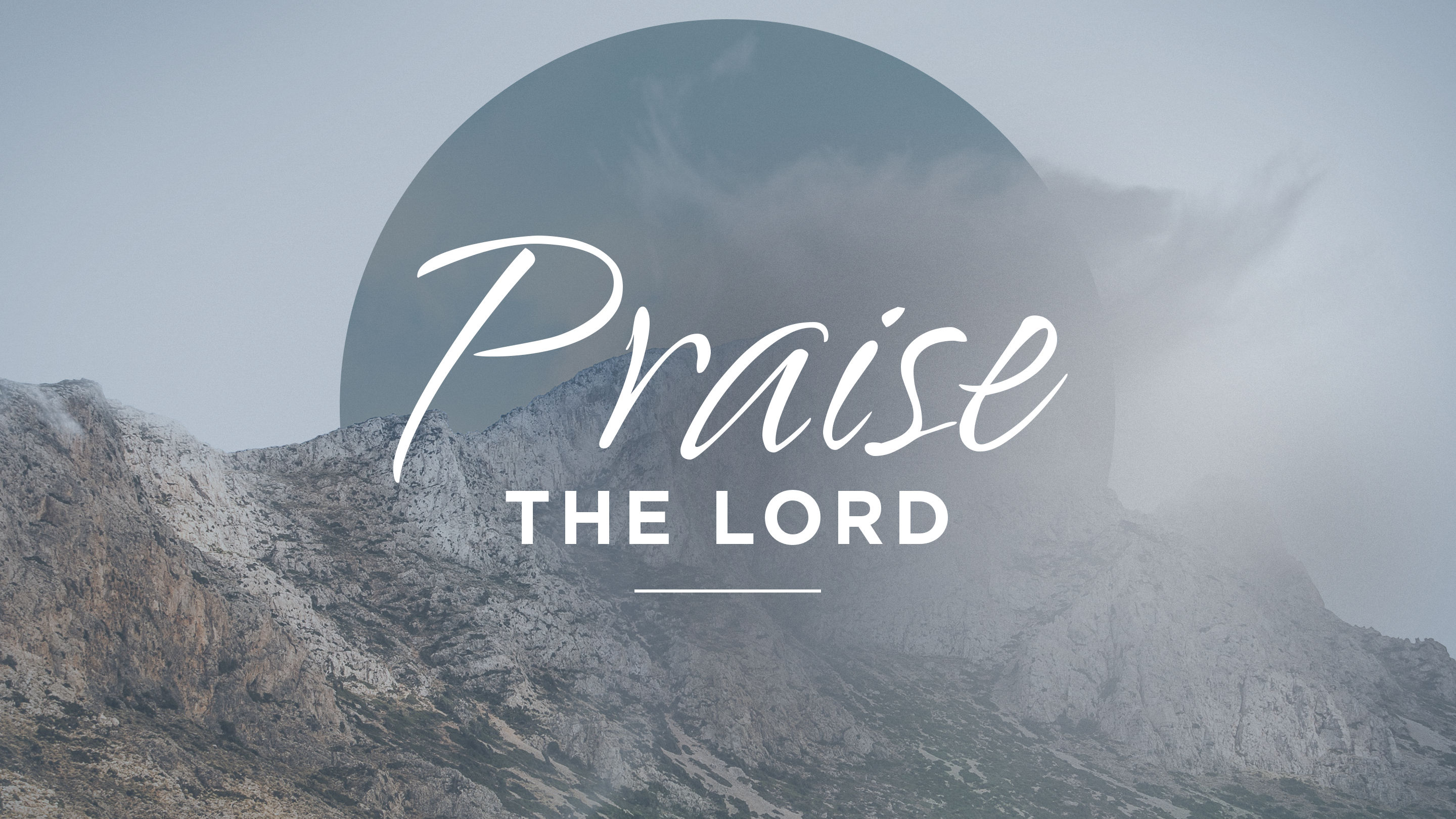 New Heart Letter of Praise!
Rev. Diane F. Spruill
Executive Director, NHCF
We have joy, joy, joy in our hearts! We praise God from whom all blessings flow! We re
We rejoice in the Lord and proclaim him to be a mighty fortress! (Luke 418).

We are all so very busy. We are pushed and pulled every which way, seldom having the time to catch our breath. Our God admonishes us to "Be Still."
Gifts comes in many forms. Things. Companionship. Fellowship. Laughter. Love. Service. Thank you in advance for your donation of time, talent and financial donations to NHCF.
I know you will give what you can out of thanksgiving with a full and grateful heart.
Albert Schweitzer said, "Sometimes our light goes out but is blown into flames by an encounter with help from another human being."

New Heart's purpose is to be a light in the community. Our mission is to undergird women and children in crisis; from poverty to productivity and mobility to stability.
Ask, and it will be given unto you, seek and you will find, knock and it will be opened to you. For everyone who asks receive, and he/she seeks finds, and to them that knocks it will be opened (Matthew 7:7-8).

Dear God, you have given us the victory. All we have to do is ask and believe. You are quick to open the door when I knock. Thank you for always being present in my life and never turning me away. Thank you for your steadfast love.

The One who has won the battle, He is the One I praise. I know His strength will guide me through.

For I, the Lord your God, will hold your right hand, Saying to you, "Fear not, I will help you (Isaiah 41:13).
I will praise You, O Lord, among the peoples,
And I will sing praises to You among the nations.
For Your mercy is great above the heavens,
And Your truth reaches to the clouds (Psalm 108-3-4).
O Lord, our Lord,
How excellent is your name in all the earth,
Who have set your glory above the heavens! (Psalm 8:1).
And lo, I am with you always, even to the end of the age (Matthew 28:20).
There is no distance that I could go that would take me from your amazing love. You not only promised me Your presence in this moment, but You also promised me Your presence until the end of time.

How precious is Your lovingkindness, O God! My God, How endless is Thy Love! The Joy of the Lord is our strength!


The prayer of St Francis of Assisi
Lord, make me an instrument of your peace.
Where there is hatred, let me sow love;
where there is injury, pardon;
where there is discord, union; where there is doubt, faith;
where there is despair, hope;
where there is darkness, light; where there is sadness, joy.
O Divine Master, grant
that I may not so much seek
to be consoled as to console;
to be understood as to understand;
to be loved, as to love;
for it is in giving that we receive,
it is in pardoning that we are pardoned,
and it is in dying that we are born to eternal life.